Features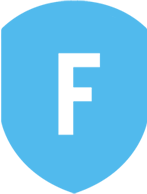 Reliable
Runs in the background to eliminate threats, detect viruses and malware, and blocks unsafe websites from opening.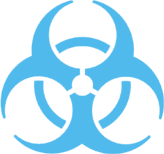 Quarantine
Prevents infected files from launching and scans for any hidden, malicious objects within archives.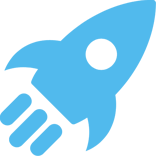 Fast
Constantly checks for unpredictable threats and security risks without slowing down your computer.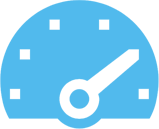 Performance
Deletes hidden files and removes junk for optimal PC function.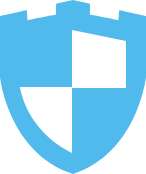 Secure
Protects you from identity theft and secures your privacy with password locks.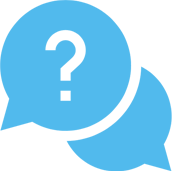 Support
Certified specialists are here to help you around the clock.

Scans files and emails to protect your system from malware, ransomware, and other harmful programs.


Dynamic tracking protects your PC 24/7, quickly identifying threats and alerts you with instant, real-time notifications.


Cleans your PC and removes hidden files that clog up your computer and slows down performance.


Password management system that locks your passwords to prevent identity theft from the very beginning.

NO
Recognizes ransomware attacks and eliminates them


Blocks dangerous websites and prevents unauthorized transmission of data.

NO
Monitors your email downloads and attachments for unwanted viruses.